APNE Live, 2022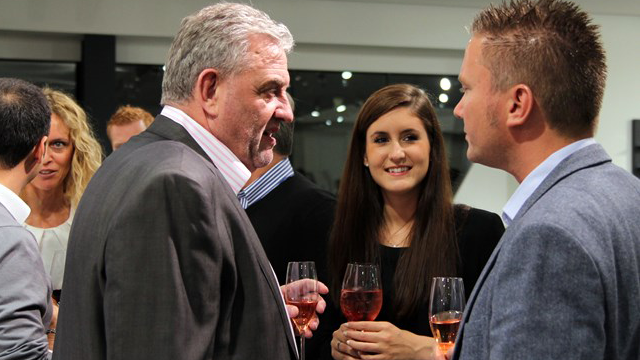 Parking is an industry with a calendar full of events. Barely a fortnight goes by without a tradeshow, expo, or conference taking place somewhere around the world. So, in 2009, when we hosted our first Airport Parking Network Event (APNE) we realized that this was our chance to bring something new to the table – a dedicated networking event.
From the beginning, our focus on productive networking and community building have set our event apart. Our goal has always been to bring airport parking managers and parking industry professionals together in an informal setting ideal for exchanging experiences, generating new ways of thinking, and building long and lasting relationships.
We are committed to driving the airport parking industry forward. By joining together we can share our struggles and success stories, and equip ourselves with the tools needed to help this industry thrive. As APNE has grown exponentially over the years, we anticipate our event in 2023 will be the biggest and best so far. 
About the Organizers

Parking Network is the leading source of information on parking, connecting professionals through our online and offline channels. At www.parking.net, we publish the latest news, product showcases, job openings and tenders related to parking, and you will find the most complete industry and parking professionals directory. We host networking events such as this, the Airport Parking Network Event, as well as the Shopping Center Parking Network Event, and the Parking Network Virtual Conference.