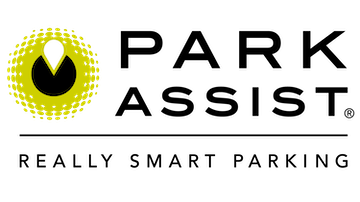 Unlocking the Benefits of Video Based Parking Guidance Systems
No one looks forward to the process of finding a parking space at an airport. Especially during peak travel periods.
During this interactive workshop Park Assist will explore how, with a Park Assist smart-sensor system, you'll not only justify an overall higher level of rates versus off-airport competitors. You can easily institute premium rates for the most desirable spaces in your garage – while accessing the numerous additional benefits of our revolutionary camera based guidance system.
Already proven, always innovating – Park Assist has installations in over 35 countries and is constantly innovating to meet their client's needs.