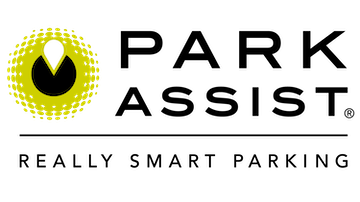 Park Assist
Camera based Parking Guidance  - the next generation
Ultrasonic guidance systems can keep track of occupied and unoccupied spaces. But that's it. With its core business intelligence, the camera based Park Assist smart-sensors system keeps a finger on the pulse on the behaviors, preferences and usage patterns across your parking facility.

The ability to capture video and rich data is a distinct advantage of the Park Assist parking management platform. But what really sets us apart from the competition are the powerful software extensions we continue to create – to transform this information into meaningful insights.

Some examples:
Increase revenues with Premium Pricing
It's suddenly easy to incorporate premium pricing – or other pricing strategies – anywhere across your facility. No need for expensive gate systems or costly loss of spaces. A powerful way to instantly increase revenues and the bottom line.
Expanded surveillance. From a unique vantage point.
Our smart-sensor cameras can capture streaming surveillance video whenever motion is detected in or around a space. Or continuously, if desired. Providing an expanded level of security that would otherwise be cost-prohibitive.
The end of the lost-my-car syndrome
Park Assists unique Find Your Car™ locator enables parkers to find their car upon return;


At the pay stations in your facility
Through touchscreen kiosks positioned at strategic locations
Via a smartphone app built to integrate seamlessly with our system
These game-changing software modules have been developed together with our clients in 20 countries worldwide. In an interactive session we would like to invite you to share your needs and challenges in your specific facility.