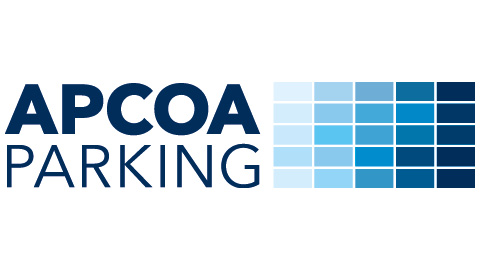 APCOA
How to organize taxi- and bus parking at airports, considering sustainability and environmental protection

There is often an urgent need to control the flow of taxis and buses  within a limited area in front of the terminal(s). APCOA PARKING has developed a software based system to manage taxi and bus movements.
Benefits:
Trouble-free solution for the airport
Higher level of satisfaction of the passengers
Satisfaction of the Taxi- and Bus-Drivers
Quality management
Environmental protection
About APCOA
APCOA PARKING Group is the leading European parking manager. More than 40 years of operational experience and innovation, the combined know-how from 12 European countries, an annual turnover of 678 million Euro, and a highly diversified portfolio distinguish APCOA PARKING Group from competitors. This business clout, quality of service and stability offered to private and public proprietors keep APCOA PARKING Group in the European top position. More than 30 European airports have chosen APCOA to manage their parking facilities, making the company the market leader in this segment, too. The group currently manages around 1.4 million parking spaces at more than 7,400 locations in Europe. All car parks are managed on the basis of local know-how, individual contracts, tailor-made technical solutions and customer-oriented services. APCOA's international expertise and innovative clout is powered by 4,700 employees. APCOA Group headquarters are located in Stuttgart (Germany).