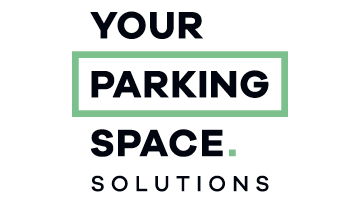 Smart Airports and The Power of Data
With airports facing unprecedented challenges in these tumultuous times, from increased competition from off-airport car parks through to the growth in ride-hailing, emerging technologies in EV charging and autonomous vehicles, and government legislation around climate change, we look at how data is being utilized by smart airports to give their parking facilities the edge.
In this workshop, we'll take a look at how airports can collect, utilize and capitalize on customer data to transform the customer experience, optimize operational processes, empower marketing, and maximize revenue. Data, both its collection and effective utilization, is increasingly becoming the key element in creating a sustainable, future-proof airport parking solution.
Speakers
Harrison Woods


CEO