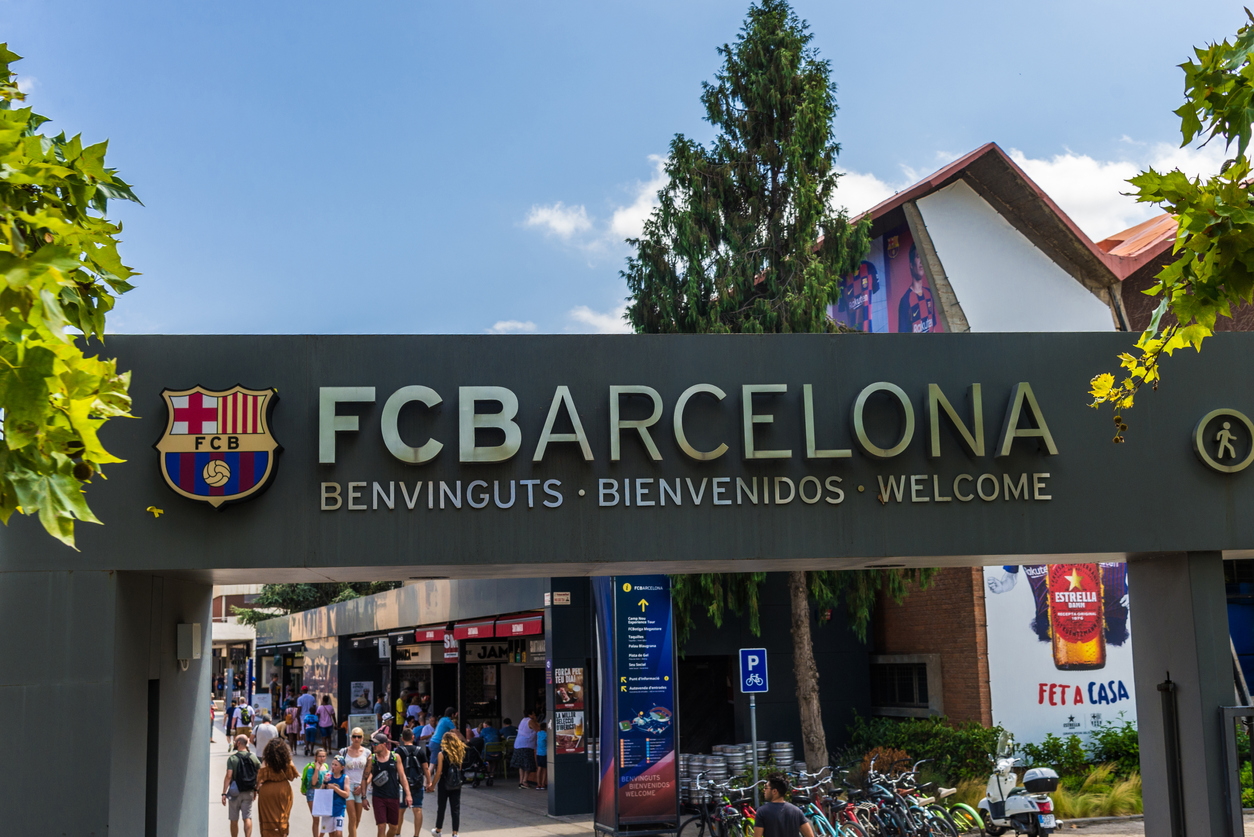 FC Barcelona: The Transformation of a Football Club into a Global Entertainment Brand - Keynote Speech from Special Guest Speaker, Enric Llopart
Enric Llopart, a leading expert in digitalization, marketing, and current technologies, will lead a talk on the latest digital trends and innovative marketing solutions. Learn how to design and drive digitalization strategies, create data-driven branding and produce innovative marketing campaigns that will deliver favorable outcomes.
The former Digital Director at FC Barcelona, Enric Llopart played a significant role in the club's global digital strategy. This included subscription costs, their social media strategy, fan data project, eSports.Gaming, and NFTs. Metaverse. Before his tenure at the club, he was part of the Tribal Spain team where he ran the Digital Transformation team that worked for BBVA and Edelman as the head of the digital division in Latin America and Spain. He was also in charge of Disney's global account based in Miami.
Leading expert in digitalization, marketing, and current technologies

Expert in connecting brands with fans through content, technology, and data

Has a vast experience in the entertainment, consumer goods, industrial goods, technology, and sporting industry

A strategic leader who connects innovation with an open-minded mentality
Speakers
Enric Llopart


Digitalization Speaker, former Digital Director at FC Barcelona