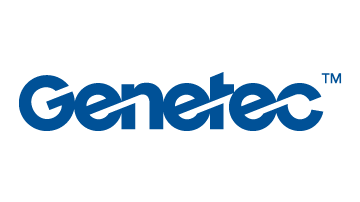 Connecting the Dots Curbside to Airside
In this workshop you'll learn about how Genetec's airport customers around the globe are leveraging Security Center and AutoVu ANPR solutions to correlate data from various curbside sensors and video analytics. Beyond allowing your operators to manage and monitor the environment in real-time, we will present how your organization can benefit from a decision support tool that combines configurable automations and standard operating procedure workflows to always ensure appropriate and effective responses, all while ensuring a smooth travel experience and encouraging the use of public transport.
The Genetec datalake provides airports valuable insights which enable them to maintain balance in efficiency, compliance, investment revenue generation, and security. Finally, we will dive into one of today's most important software-related elements: cybersecurity. See firsthand how Genetec is committed to providing solutions that are secure-by-design, providing the ability to mitigate the various risks related to cybersecurity and privacy.
Speakers
Vincent Lemage


Business Development

Simon Barnes


Business Development