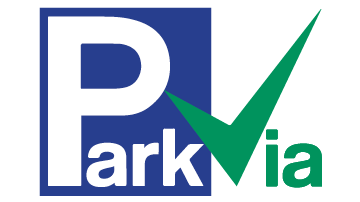 Ancillary Revenue: It's Not Just For Airlines!
ParkVia is excited to present new revenue streams for your airport. In this fun and interactive workshop, you will learn how you can go beyond parking to maximize Ancillary Revenue, learn best practices from the airline industry, and discover new ways to generate income for your airport.
We will be walking you through the widgets, banners, links, and booking engines that can drive the most profit, on top of your usual parking earnings. By employing techniques shared during this workshop, you will be able to start monetizing your airport's website and derive income even from passengers that are not parking with you.
Speakers
Mark Pegler


Managing Director

James Cotterill


Head of Partnerships