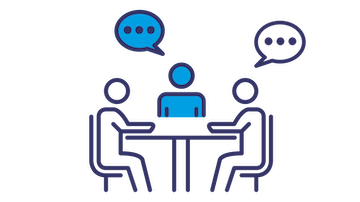 Airport Parking Managers' Discussion
During the Virtual Airport Parking Network Event there will be four peer-led discussions. During these two-hour sessions you will have the opportunity to actively engage with your peers to discuss topics at the forefront of the industry right now.
In what has been a difficult year for us all, it is more important than ever to sit around a table and share our experiences so that we can make plans for the future of the industry. During these sessions you will have the opportunity to see and speak directly with your peers from airports around the world.
The following topics will be up for discussion:
Dealing with Low Footfall and Strategic Pricing For The Times
Staffing, Priorities and New Management Ideas
Planning For The Future: Short-Term, Long Term and Crisis Management
Implementing Covid-19 Measures and Creating Opportunities
Once you have registered for the event, you will be invited to our dedicated event platform where you can make your discussion choice.