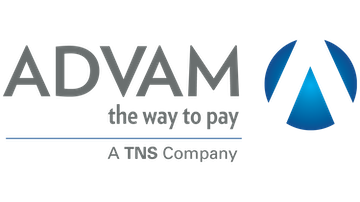 The Changing Face of Airports
With the increasing threat to parking and with some airports reporting a fall in parking revenue by up to 10% due to the competitive threat of ride share alone, airports need to ensure that one of their most important revenue streams is protected.
As customers have more choice and demand a better experience, the parking business needs to not only provide a secure place for travellers to park their cars, but needs to understand who its customers are, create different strategies for one-off travellers compared to frequent parkers and find a way to increase revenue.
This interactive session explores different ways in which airports can;
Compete against or embrace public transport, taxis and ride share

Use parking payment technology to make airport parking a more appealing option for your customers

Create account-based solutions for frequent parkers

Connect to loyalty programs to reward your regular parkers

Make parking a positive element of the overall customer experience

Reverse the decline in revenue and reduce the competitive threat from external parties
Join this session to understand how other airports are enhancing their parking business and using technology to help to combat the increasing competitive threat.