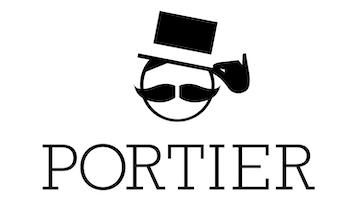 Is Airport Parking Always a Mess?
Airport parking is typically a mix of different kinds of covered and open parking facilities, all of which have different positioning in terms of pricing, location, and availability. Such diversity calls for different guidance technologies ranging from simple induction loop counting to space-specific sensors or cameras. Furthermore, availability information should be shown on indoor and outdoor signage, as well as on websites, parking apps, and wayfinding solutions. Parking guidance solutions have traditionally matched poorly to this demand as different technologies have mostly required separate software and server infrastructures for each individual solution. Such an approach has led to extensive investment and operational costs, an excessive need for integration between systems and a far from optimal user experience for the parking operators.
Our unique Portier HOST guidance platform allows for the inclusion of different technologies into a single, seamless user experience and thus it offers unmatched flexibility and operational efficiency for the parking operator.
Out workshop will showcase existing installations, for example, at Helsinki Airport, and give you the opportunity to discuss novel guidance concepts that could be utilized to create additional value, as well as growing airport parking trends such as pre-booked parking and the increasing number of electric vehicles.
Portier – Making the Right Decisions!
Presenter: Jussi Tomperi, Managing Director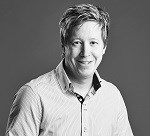 Jussi Tomperi has been working within the international parking industry nearly 10 years and has been involved with various parking guidance projects within airports, shopping centers, park&ride locations and alike.