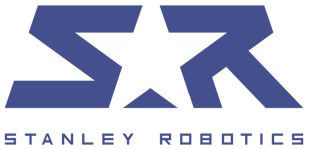 Increasing Capacity with a Commercial-Grade Robotic Parking Solution
Robots in surface long-stay car parks can store up to 50% more vehicles and offer a very environment-friendly parking operation.
During this interactive workshop learn about the increased maturity of such a solution after two years of operation, which included the high-traffic summer of 2019, and find out more about our exciting remote monitoring platform. Discover the benefits of robotic parking and find out how to implement such a solution at your facility.
Speaker: Stéphane Evanno, COO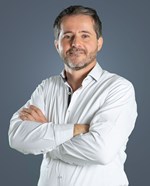 With over 20 years of experience in the automotive and innovation industry, Stéphane has deployed technologies around the world that we use every day.
Heading the operations at Stanley Robotics, he is the one who prepares the rollout of SR's high-density car storage solution!