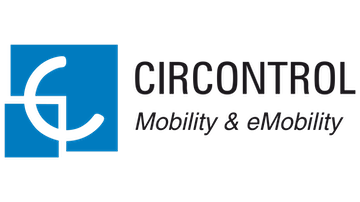 EV Charging Requirements in Airports, Solutions for Every User
Electric vehicles are a reality that's reshaping mobility and the parking industry. This represents a challenge but also an opportunity to maximize your revenue. Circontrol's expertise in both fields, efficient parking and EV chargers, will help you integrate EV chargers in your carpark. During this workshop, we will accompany different user profiles along their journey through airport parking to help operators maximize their revenue.
Speaker: Felip Mora, Product Manager - Mobility Division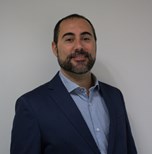 Felip is a specialist in efficient parking solutions including parking guidance, smart led lighting and integrated EV chargers for carparks. With more than 10 years of experience in the parking sector, Felip is an enthusiast product manager focused on providing great UX for users and maximize revenue and reduce operational costs for operators. Felip has recently joined the new Systems Division in Circontrol to cooperate on new vertical solutions for eMobility.