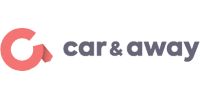 Capacity without Capital Expenditure: Freeing up Parking Capacity with Minimal Investment
The sharing economy has boomed in recent years as consumer behavior has shifted towards smarter consumption and a realization that their assets can deliver value when shared. Cars sit idle for a large percentage of their lives, yet, at airports, they sit idle for the duration of their parking stay. Join us to discover how we use car-sharing to free up capacity for airport parking operations and the environmental and infrastructure benefits this brings.
Presenter: Nick Horne, Chief Operating Officer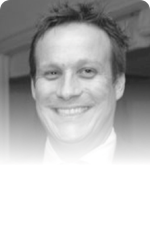 Nick has worked for British Airways in a number of management roles, including Sales & Marketing, Pricing, Operations and as Area General Manager for Latin America. Since then he has worked in car rental, leading Sales & Marketing for Budget International and leading Customer Experience and Operations for Hertz International. His focus is on delivering outstanding customer experiences through strong operations and great data-driven insights to drive profitability.