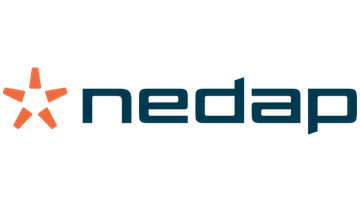 Nedap Identification Systems
Nedap is the leading specialist in systems for long-range identification, wireless vehicle detection, and city access control. Identifying people and their vehicles without delaying them. That is how we empower security, parking and traffic management systems all over the world. Millions of professionals trust Nedap technology to support them. To access buildings. To drive into secured perimeters. or to find a parking bay. Combining cutting-edge technology with decades of experience. That is how we secure the flow of vehicles and people.
At leading airports, like London Heathrow (UK), Brussels-Zaventem (BE), Basel Mulhouse Freiburg (DE), Stockholm Arlanda (SE) and Marseille Airport (FR), Nedap and its business partners have deployed solutions for smart parking, parking access control, and ground transportation management.
Address
Parallelweg 2
7141 DC
Groenlo
Netherlands
Telephone
+31 544 471 111
Contact Person
Silke Nijland
General Manager