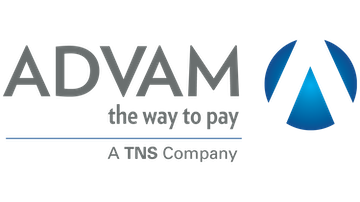 ADVAM
ADVAM, a TNS Company, delivers world-leading payment solutions, providing the expertise to make processing payments easier for its clients. ADVAM's reservation platform, parking solutions, unattended hardware, and integrated online payment solutions enable clients to engage with their customers online, via mobile or at self-service terminals.
From its offices in Australia and the UK, ADVAM services a client base that spans a range of sectors including some of the leading airports, parking operators, shopping centers and local government organizations.
Each client benefits from ADVAM's depth of experience and industry knowledge. By working with its clients and alongside industry partners, ADVAM's solutions integrate with clients' existing infrastructure and business processes.
As the trusted business partner for payment solutions, ADVAM manages the complete end-to-end integration and enables clients to focus on improving their customers' experience.
Address
Fairbairn Building
70-72 Sackville Street
Manchester
M1 3NJ
United Kingdom
Telephone
0330 016 0337
Contact Person
Kristine Green
Senior Marketing and Communications Manager