What Happens At Virtual APNE?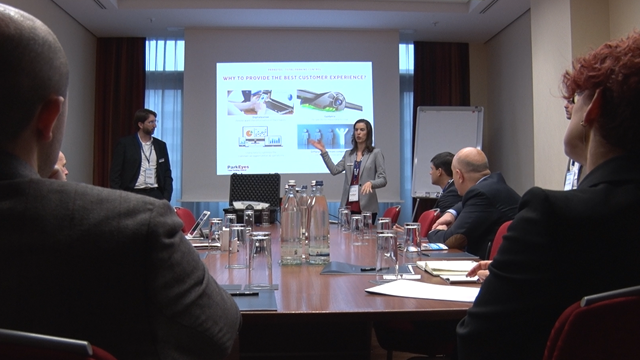 For 12 years our Airport Parking Network Event has been dedicated to connecting airport parking managers with parking solution and service providers. And, in 2020 we will be taking the event online for the very first time! So, what will happen during our event?
Because we are committed to networking, our Virtual Airport Parking Network Event won't be like other online events we have been seeing lately. It won't be like a webinar where you simply watch and listen, and it won't be like an online tradeshow, where time is wasted on setting up virtual booths and avatars. Instead, you will actively engage through interactive workshops, peer-led discussions, and one-to-one meetings with solution and service providers.
Perhaps you're not familiar with our Airport Parking Network Event, or maybe you're wondering how we will take the event online. Well, here is the lowdown on the types of sessions on the agenda and the networking opportunities available to you.
How Do I Get Involved During the Event?
Peer-Led Discussions
Actively engage with your airport parking peers during a two-hour long discussion. Share your experiences to identify common issues and generate solutions together.
The topics up for discussion this year are:
Dealing with Low Footfall and Strategic Pricing For The Times
Staffing, Priorities and New Management Ideas
Planning For The Future: Short-Term, Long Term and Crisis Management
Implementing Covid-19 Measures and Creating Opportunities
Interactive Workshops Led by Solution and Service Providers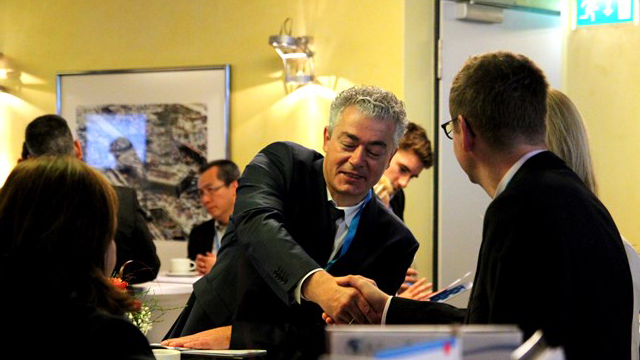 Unlike webinars, these hour-long sessions are not just presentations, instead, you will be able to actively participate throughout. Our solution and service providers will listen to your requirements as airport parking managers and showcase solutions specifically tailored to your needs.
Workshops this year will focus on a range of topics including EV charging, parking payments, revenue optimization and parking guidance.
One-to-One Meetings
Meet with solution and service providers face-to-face during dedicated one-to-one networking sessions. During these 10-minute sessions share your requirements and learn about the solutions and services in more detail.
Now you know the basics, check out our agenda, and register to begin creating your own personal program!