How Will Virtual APNE Work?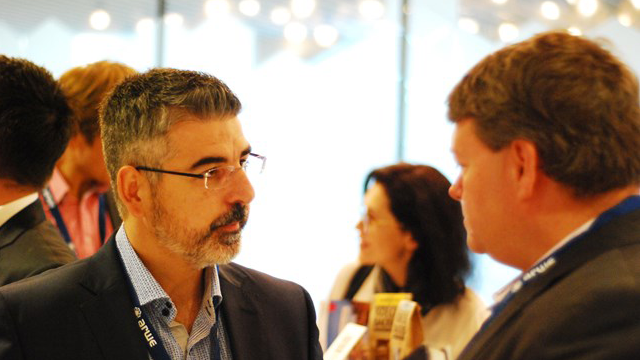 Because we are committed to networking, our Virtual Airport Parking Network Event will give you the opportunity to actively engage through interactive workshops, peer-led discussions and one-to-one meetings with solution and service providers. Our agenda shows you what opportunities are available throughout the day, but you will build your own personal program – choosing which workshops and discussions most appeal to you, and importantly who exactly you would like to meet with, during dedicated one-to-one sessions.
As soon as you register for our event you will be invited to select which sessions you would like to attend through our dedicated event platform. Read on to find out more about how you will create your own personalized program.
How Do I Build My Personal Program?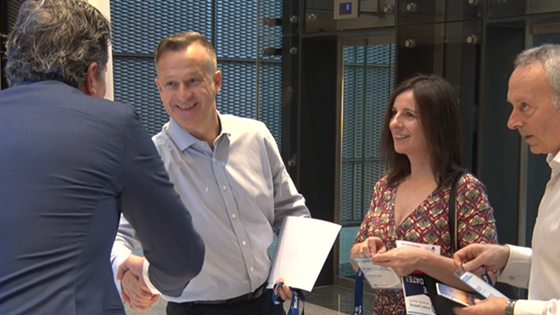 Once you have registered for our Virtual Airport Parking Network Event you will receive an email explaining how to build your own program.
You will be able to choose from a selection of interactive workshops and open discussions, as well as dedicated, one-to-one sessions with our solution providers.
Our solution and service providers will approve your attendance at workshops and accept one-to-one meetings with you and your agenda will be automatically generated.
Once your agenda is created you will have the opportunity to import all of your sessions to your calendar.
On the days of our event, all you need to do is turn on your webcam and begin attending your sessions. There are even friendly reminders so that you don't miss any appointments!
Once the event is over you will receive an overview of who you met with and a chance to exchange digital business cards.