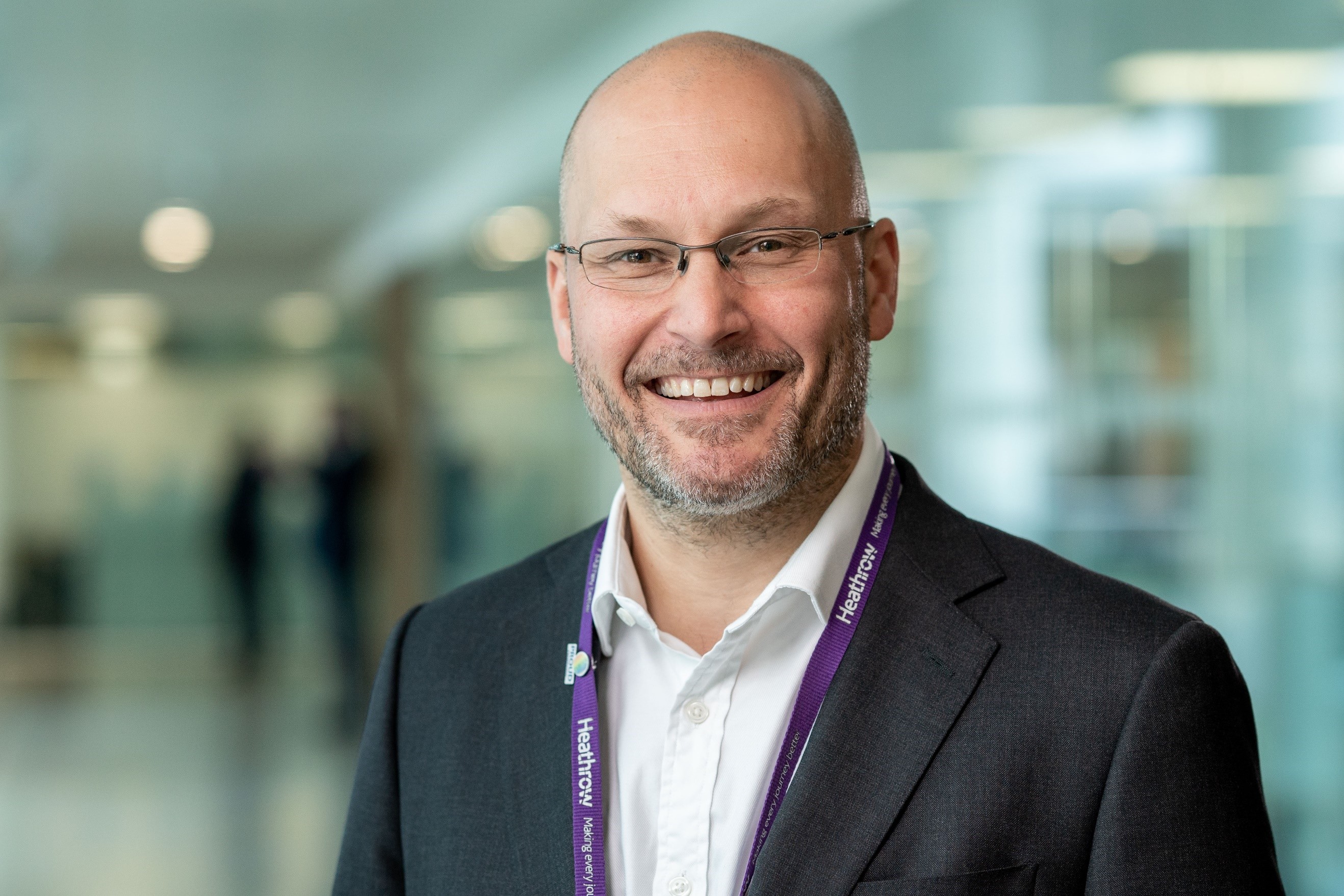 Airport Parking Network Event 2019
Welcome to Heathrow Airport!


Heathrow is often viewed as the benchmark of success for airport car parking, supporting 42,000-car parking spaces for our passengers and colleagues, creating fresh and creative parking products such as the Authorised Vehicle Area (AVA), POD Parking at Terminal 5, and continuing to invest in services to make journeys seamless. Heathrow is the UK's best-connected airport across all types of Surface Access, and our goal is to make every journey better for passengers.

Heathrow is looking forward to co-hosting the 11th Airport Parking Networking Event, which will be held on 17-19th November 2019 at Heathrow Airport, London. We are delighted to extend a warm welcome to our European and worldwide airport partners.
Best regards,                                                   
Tony Caccavone
Director of Surface Access
Heathrow