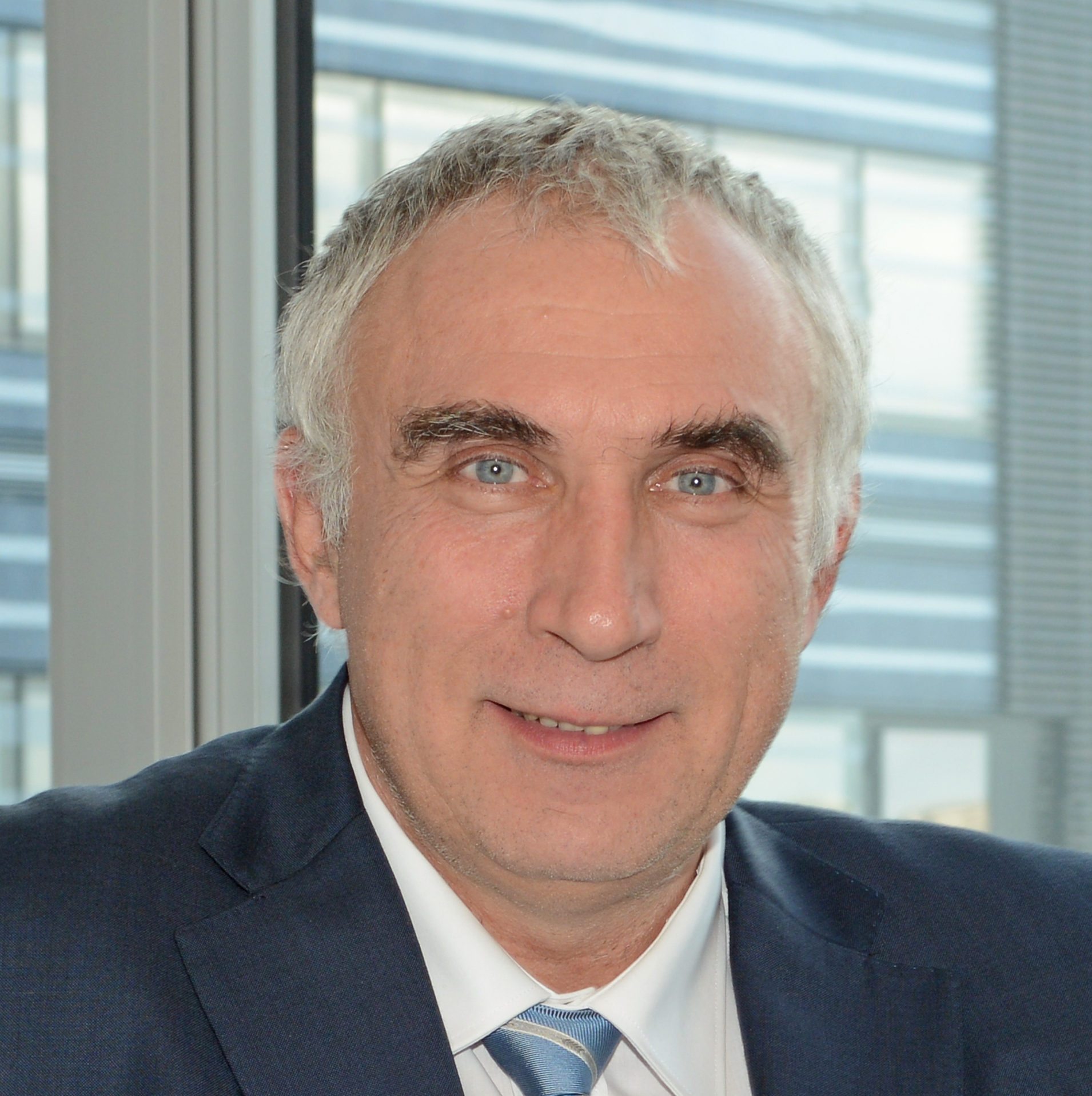 Airport Parking Network Event 2018
Welcome to Paris Charles de Gaulle Airport, Gateway to the heart of Europe!

Our brand claim "Paris vous aime"  (Paris loves you) reflects Paris Aeroport ambition for excellent customer services and reliable processes.
Parking is an essential component of the airport and as digital is now disrupting our industry, it is very important to get the opportunities to discover the latest best practices and have successful exchanges with peer professionals.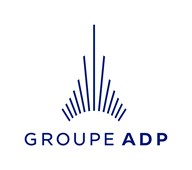 GROUPE ADP is delighted to host the 10th Airport Parking Network Event, November 19-20, 2018 at Paris-Charles de Gaulle Airport.
Best regards,                                                   
Laurent Palayret
Senior Manager Mobility & Connections - Airport Operations Division
 Groupe ADP